Patch Note November 1, 2023Update
2023-11-01 21:00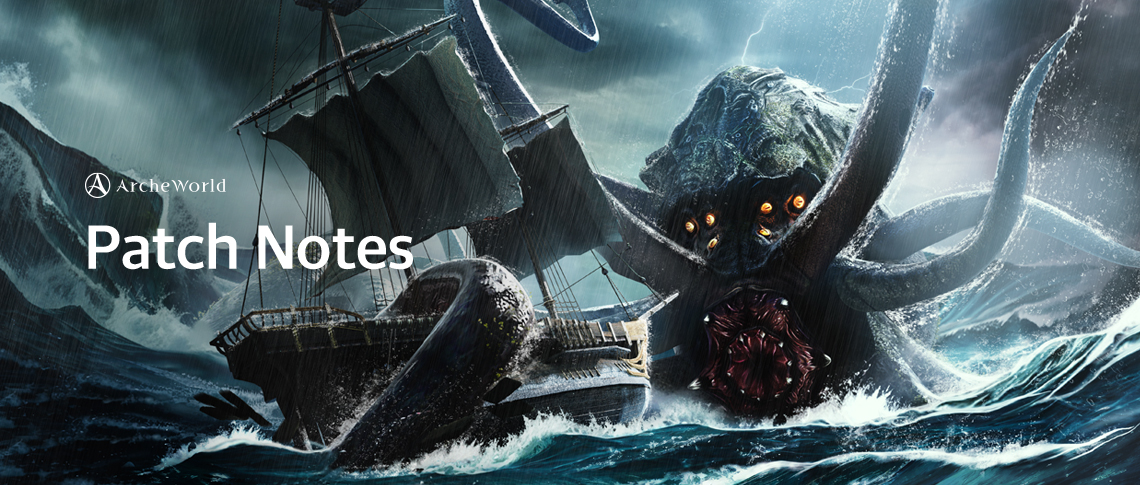 Hello, this is ArcheWorld.
Please read the details of the scheduled maintenance patch notes on November 1, 2023 below.
[ArchePass]
---
Added 'Novermber ArchePass' with 14 tiers.
[Auction House]
---
When listing
for sale of items on the Auction House, the registration changed from taking up to 2 hours to 30 minutes.
[Bug Fix]
---
Fixed: an error in which the effect of Archeum Braziers that has been shown abnormally.