[Ended] ArcheWorld AlphaPass Test Event AnnouncementEvent
2022-07-14 02:00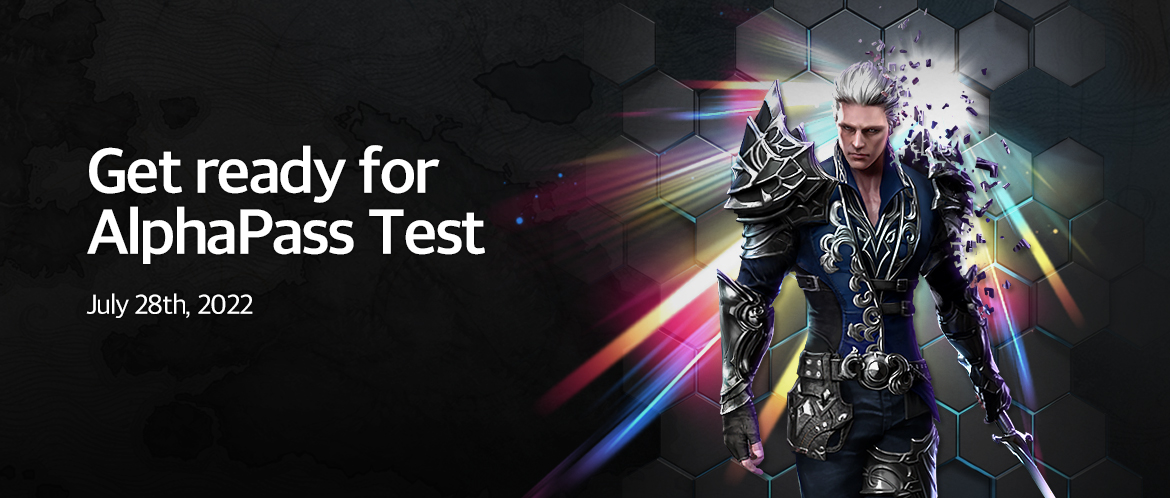 Hello, this is ArcheWorld.
"The AlphaPass Test

which is going to be serviced in the Asian region is scheduled in August, 2022.
Before the AlphaPass Test, we appreciate your participation to the events.
Please refer to the details below and don't miss the chance to win AlphaPass NFT, tBORA and special ArcheWorld goods!"
Event Schedule
---
Period : June 27th(Mon), 2022 ~ July 25th(Mon), 2022 12:00(Noon, UTC+9)
How to Participate
---
All three missions must be completed to complete registration for the event.
Accounts signed up before the event period will also be included in the drawing list if they submit Google form applications.
Event Rewards
---
Winner Announcement: Every Wednesday, based on the applicants gathered by 12:00(UTC+9) every Monday
Reward
Winners
Details
AlphaPass NFT


(Secondary transaction prohibited)

125 people per week
Rewards will be given within 2 days of the announcement date.
(25 applicants will be given priority among those who certified their equipment score 3,000 at the time of application.)

100 tBORA

20 people per week
Rewards will be given within 7 days of the announcement date.

ArcheWorld Goods Gift Set

5 people per week

Moo Lamy ballpoint pen, Hoodie, Moo Tumbler, Bag, Leather Desk Mat